R&D&TEA co-founders Dinesh and Richard sought to introduce a European inspired tea bar concept with a retail space. The concept has in addition a Chinese emphasis of preparing tea for customers in Gong Fu style.
Upon choosing from our selection, your tea is weighed and packed in attractive gift boxes, pouches or canisters as per your request. The types of tea we offer are Single Estate Teas, Scented Teas, Masala Chai and Hand Rolled specialized teas among others.
The artwork on some of our tea boxes encompasses an esthetic appeal with hand-painted designs of artist Alex Stewart, which incorporates Sri Lankan culture, features of estate workers and British heritage.
R&D&TEA we creates our own blends exclusive to our name.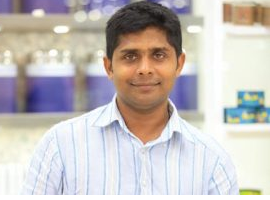 Our premium teas are stored in a designated air-conditioned space to sustains quality and longevity.
Customers are invited to create their own bespoke teas blends following our recommendations.
Please have a look at our comprehensive selection of quality White Tea. We have the largest variety in the island.
R&D&TEA sources ta leaves from reputed brokers and experts in the industry, With the combined knowledge and exposure from international markets, Dinesh and Richard are continually developing and sourcing unique products.
Our testing tea menu below is a selection from our larger collection. Most teas listed should be tested without adding milk and sugar. Milk and sugar available upon request. Some teas are better prepared using specific methods or tea pots. Please ask our staff for help.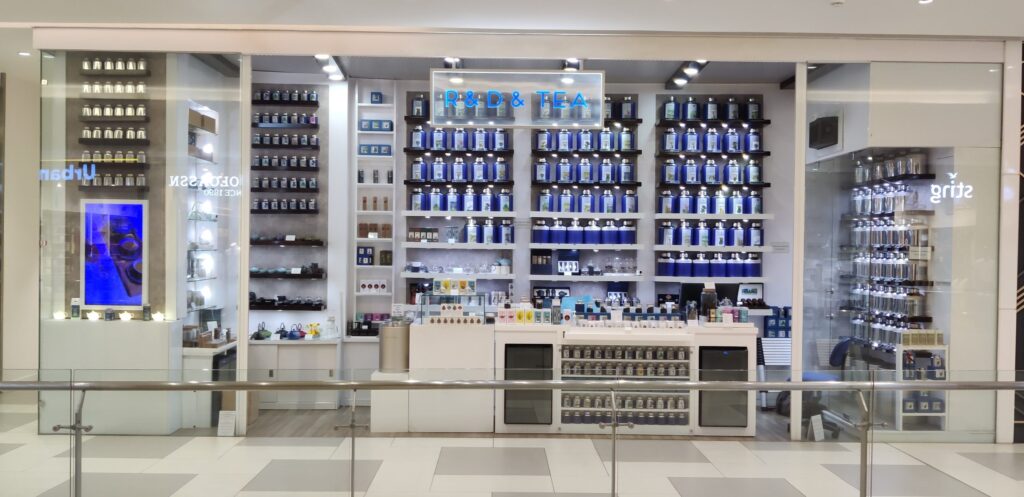 The finest teas and spices from the Island. Novelty blends created by us for our shops. Packed to your specifications in the quantities you need. Your own bespoke blends created just for you. You own selection of packaging type The only tea shop with specialized hand rolled teas. A selection from the world most famous teas. Iron cast tea pots and glass tea pots with strainers. Imported Gun Fu handmade ceramic sets. Tea accessories and gifts.