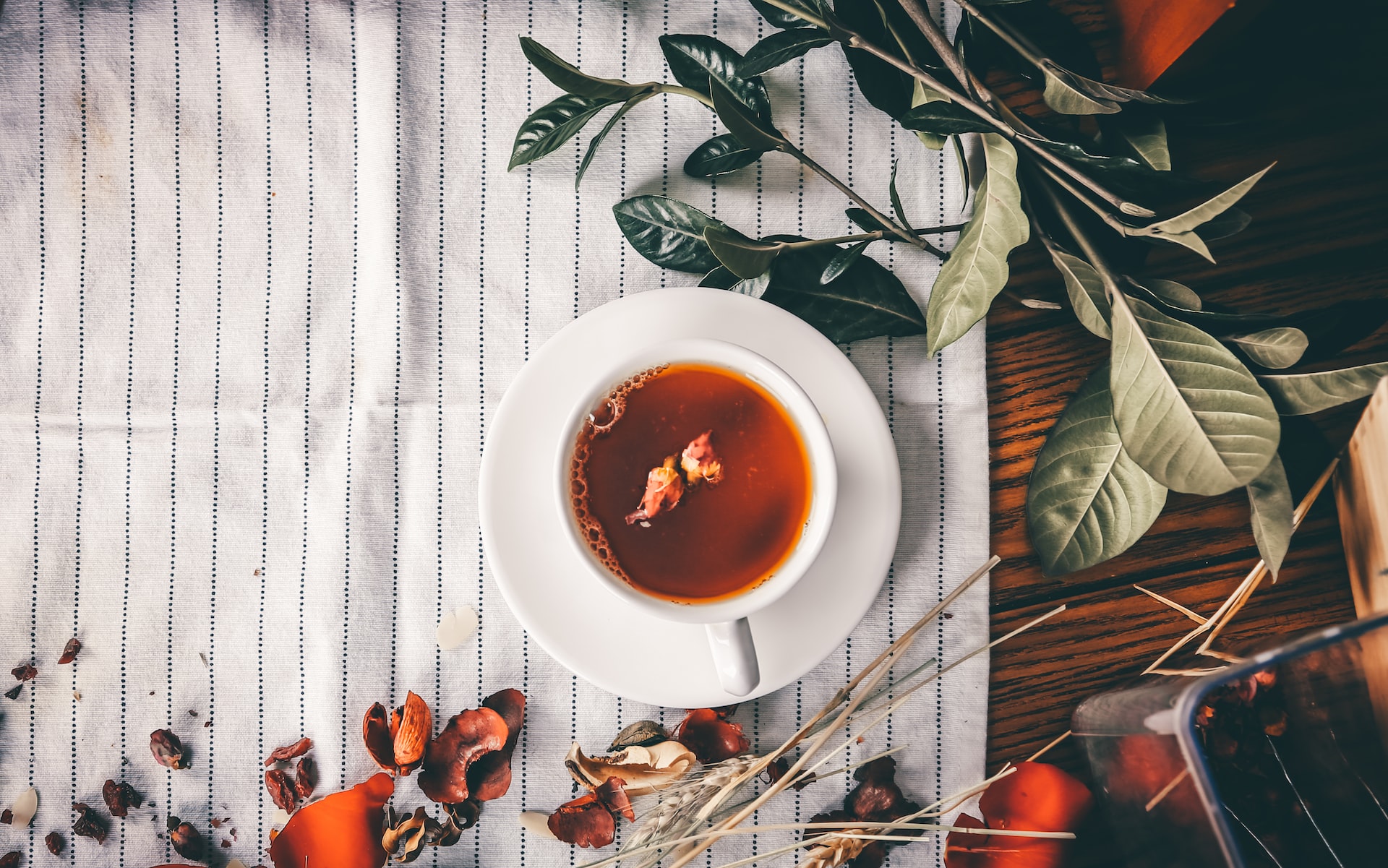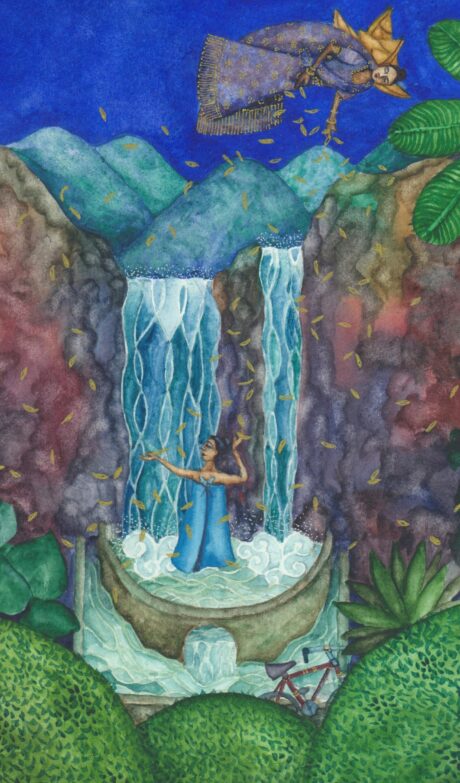 Exclusive blends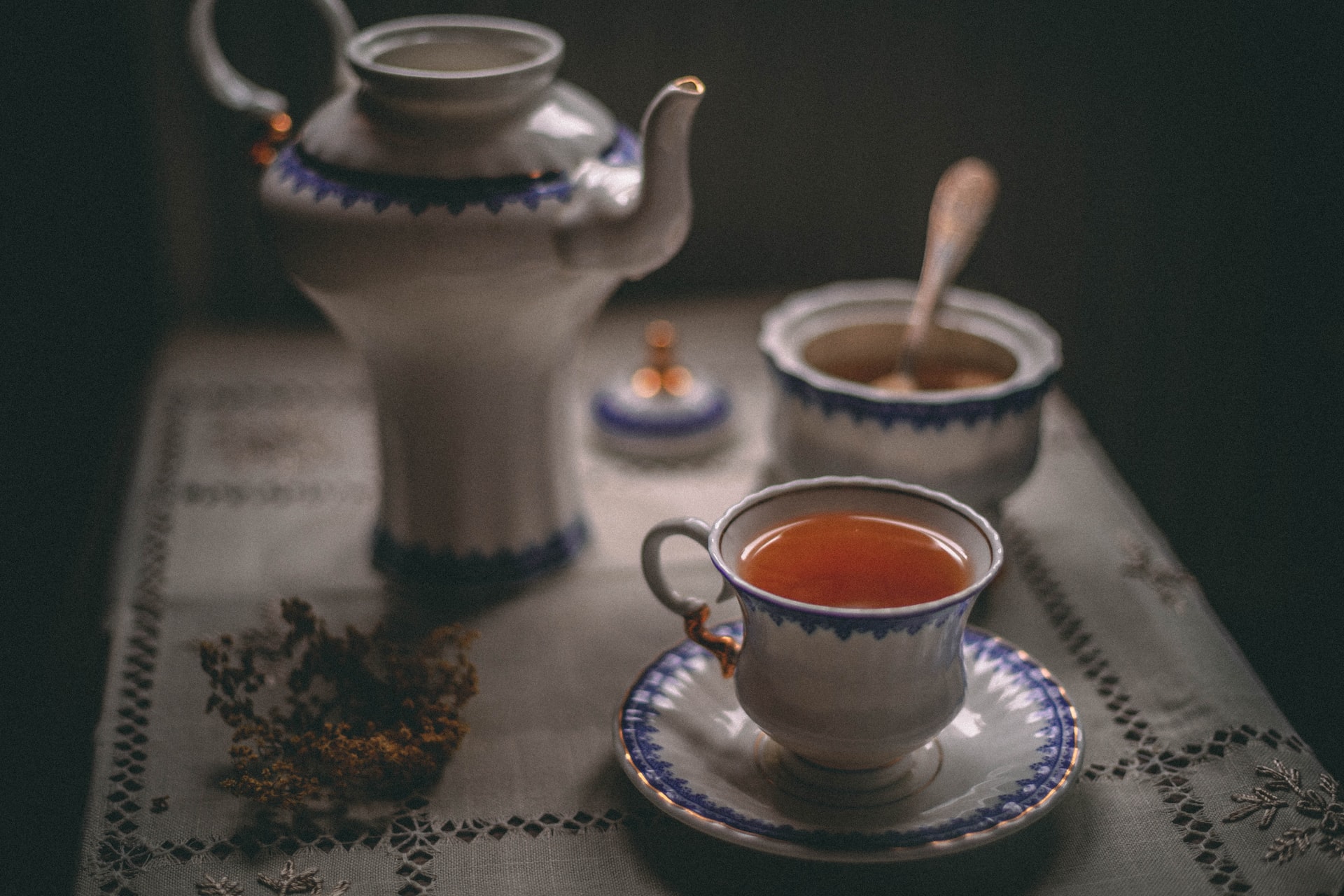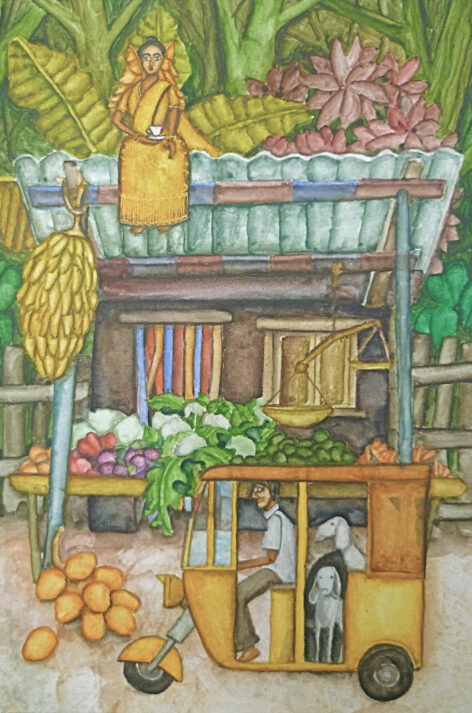 All time tea
Taste of relaxation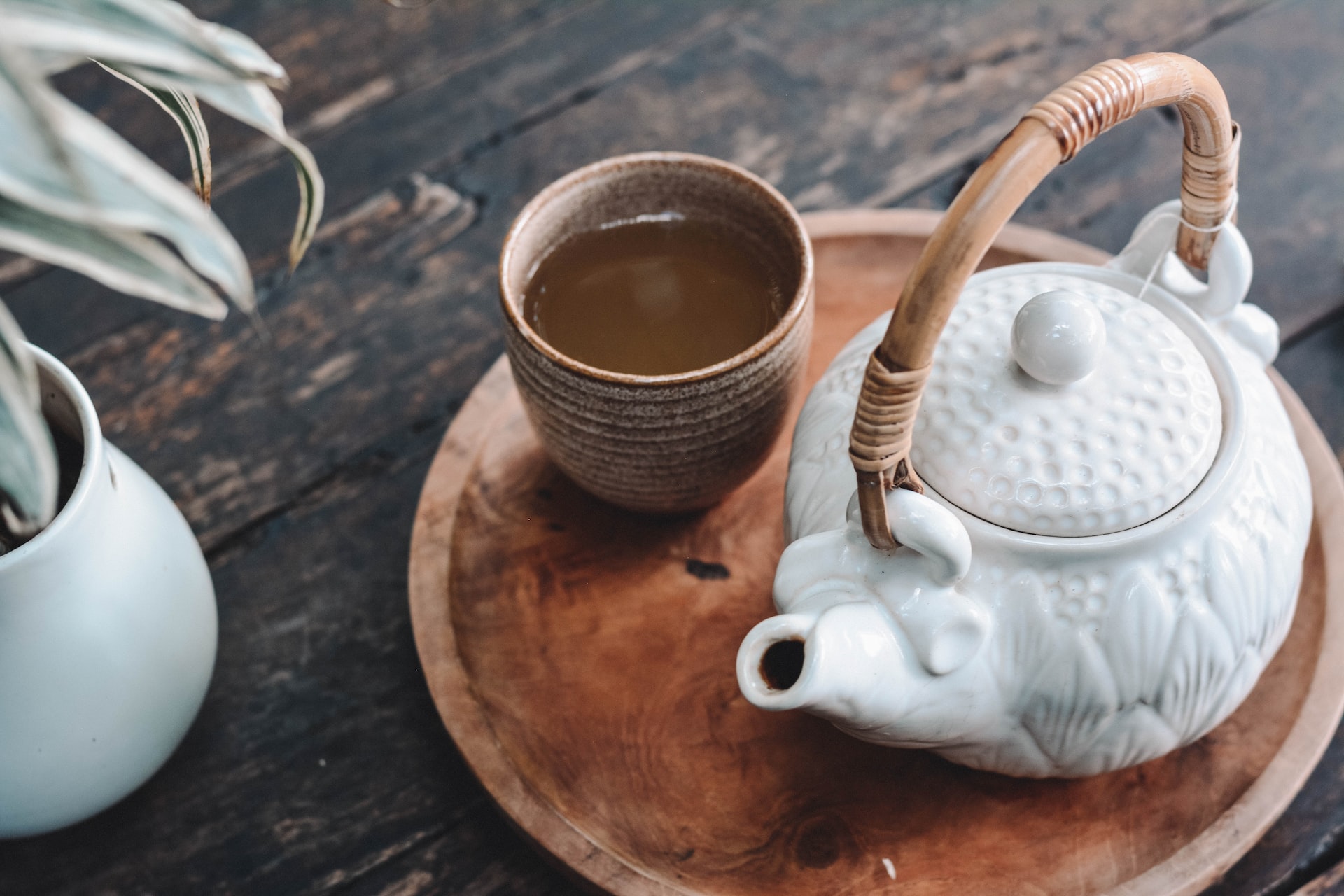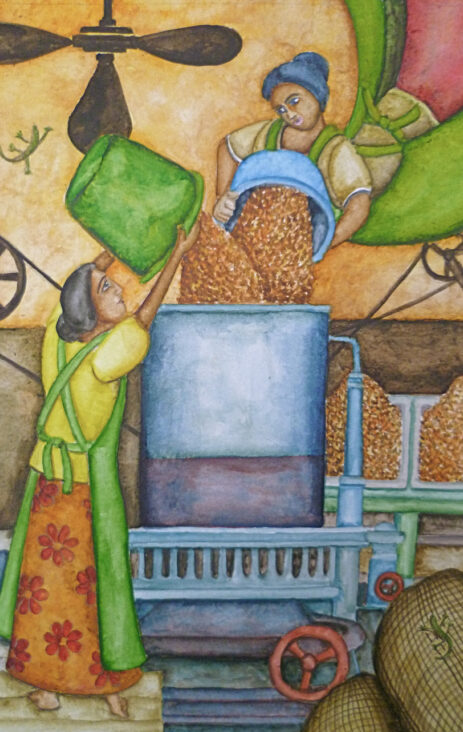 Our Teas
Purveyor of the world's finest teas
Depicter cache hit.
R&D&TEA co-founders Dinesh and Richard sought to introduce a European inspired tea bar concept with a retail space. The concept has in addition a Chinese emphasis of preparing tea for customers in Gong Fu style.
Upon choosing from our selection, your tea is weighed and packed in attractive gift boxes, pouches or canisters as per your request. The types of tea we offer are Single Estate Teas, Scented Teas, Masala Chai and Hand Rolled specialized teas among others.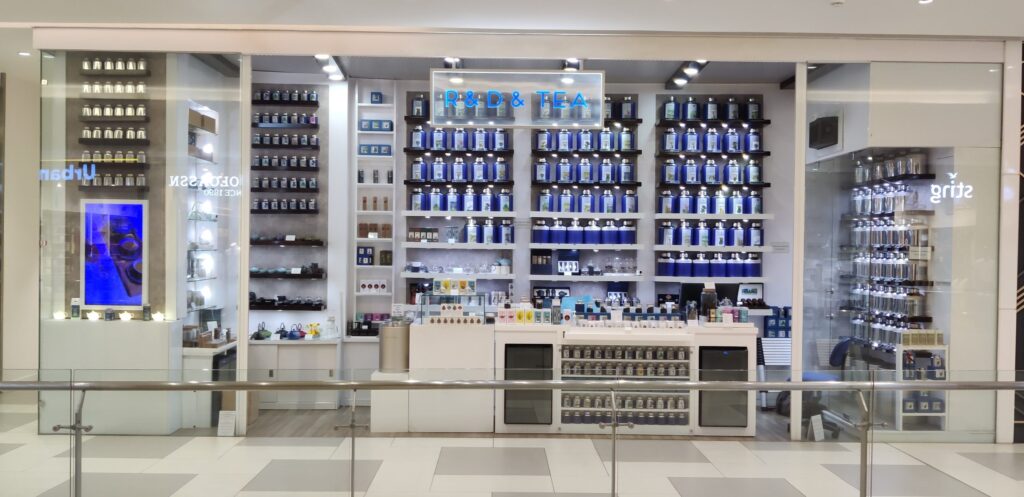 The finest teas and spices from the Island. Novelty blends created by us for our shops. Packed to your specifications in the quantities you need. Your own bespoke blends created just for you. You own selection of packaging type The only tea shop with specialized hand rolled teas. A selection from the world most famous teas. Iron cast tea pots and glass tea pots with strainers. Imported Gun Fu handmade ceramic sets. Tea accessories and gifts.